CON I MIGLIORI ARTISTI AL MONDO
DEL CIRCO CONTEPORANEO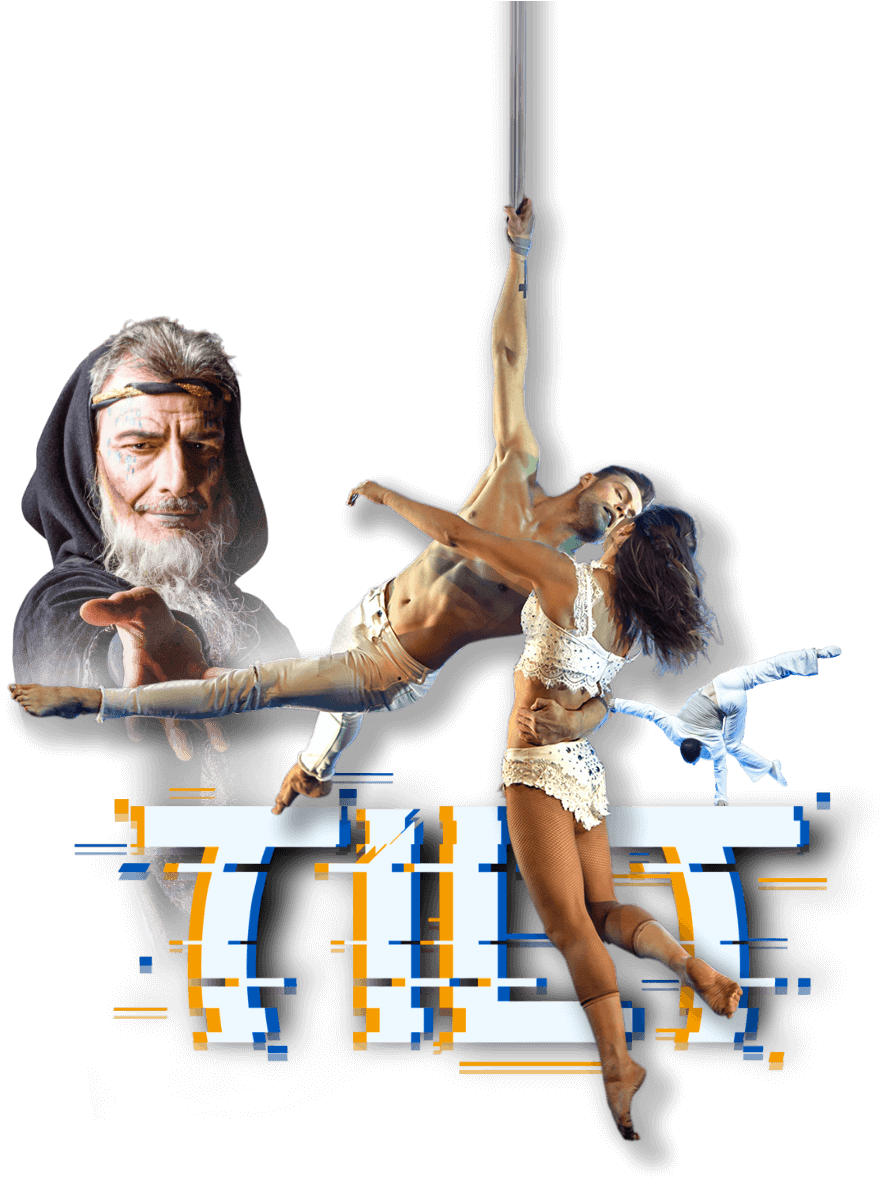 With our artists we support the Ukrainian people


The worldwide stars of the Nouveau Cirque, in two unforgettable and unique shows


Artistic Director in TILT
★ ★ ★ ★ ★
A leading artist of the Cirque du Soleil and of the Nouveau Cirque, has been awarded with the most prestigious international awards.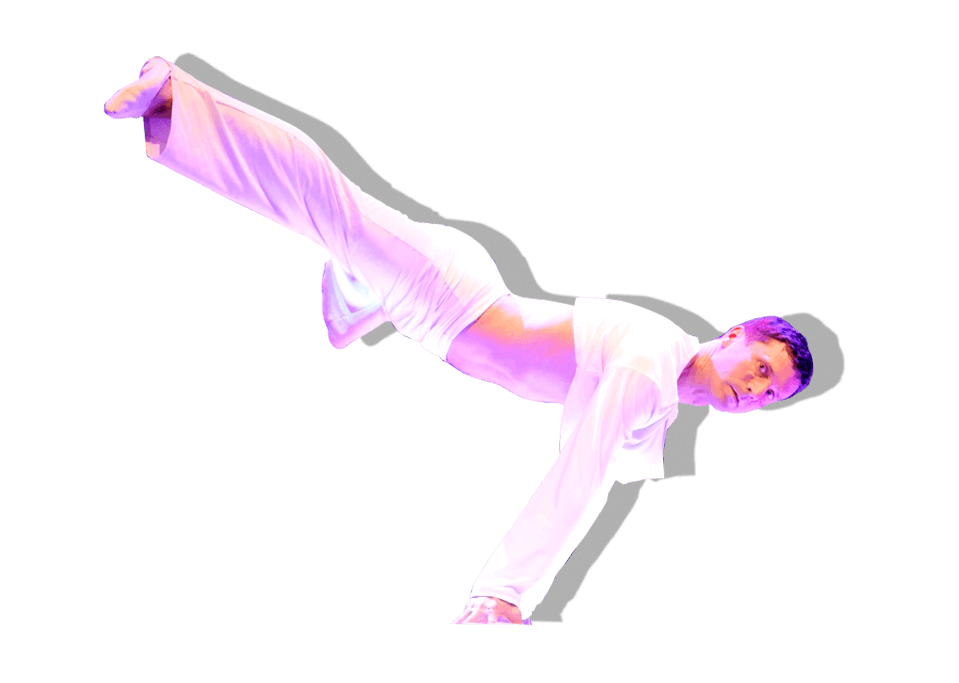 Numbers in the air and on the ground that enchant and keep you in suspense. The excellence of contemporary circus arts with music, dance and theatre


"With TILT breathtaking evolutions and performances that challenge the human dimension. Ninety minutes of fast-paced show"
IL MESSAGGERO VENETO
December 2019
"90 indescribable minutes, audience in suspense."
LA REPUBBLICA
December 2019
The new circus under the banner of Le Cirque World's Top Performers. TILT was inspired by Spielberg's film Ready Player One
IL SOLE 24 ORE
December 2019
"TILT a spectacular show by Le Cirque World's Top Performers"
Breathtaking performance by Le Cirque World's Top Performers. TILT offers "short circuit" stunts